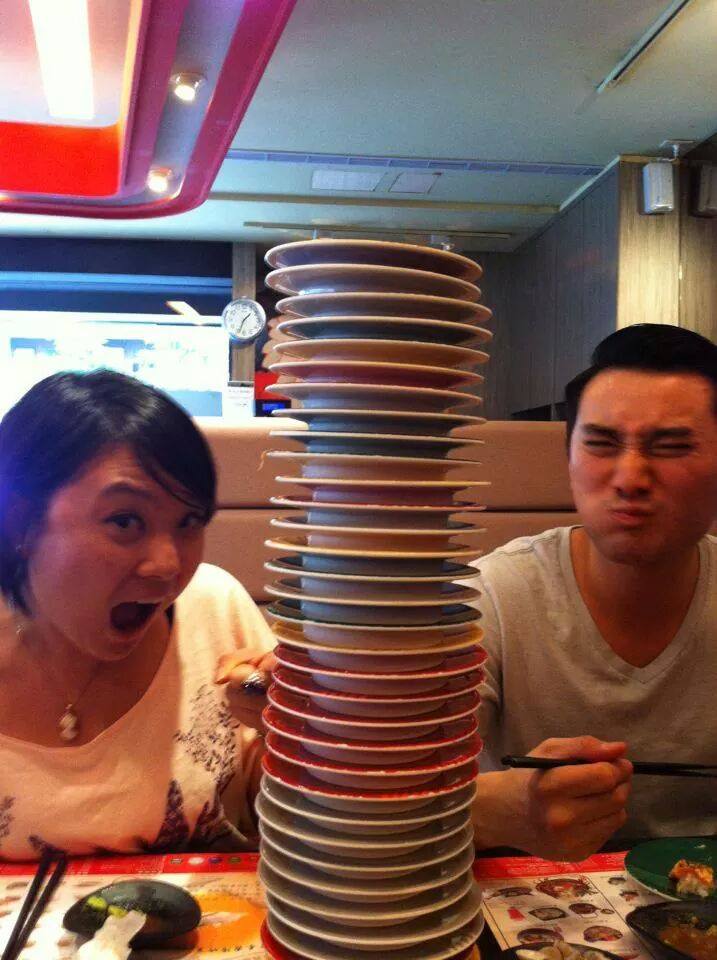 My brother Davis often asks me for book recommendations. I'd give him a list of books to read. Months later, he'd come back to me, and want to talk about the details in books such asThe Orphan Master's Son or The Underground Railway. Sadly, I usually have very little to offer—because I had forgotten what I've read almost immediately after I've finished the book. Oh, I'd remember that the book was enjoyable, clever, sad, or whatever, but I wouldn't be able to remember the name of the characters or what happened to them.  Oh, me and my terrible memory!
My desire to improve my reading memory and be able to have meaningful conversations with Davis about books are the inspiration for this new "Book Review" category.  I hope you, my dear readers, will enjoy it.
My first review is My Year of Rest and Relaxation by Ottessa Moshfegh.
Follow and Like kayochangblack.com